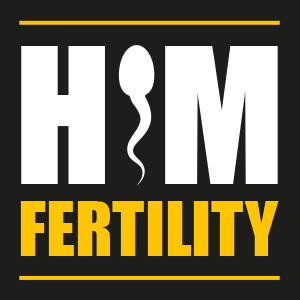 Time to Talk Tackle
Infertility is not just a female issue - men account for around half of all infertility problems – and with male infertility rates reportedly on the rise, it's time to face the issue head on. It's time to talk tackle!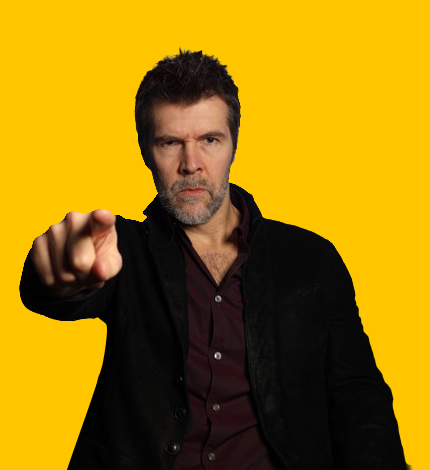 Us Brits are not very good at talking about what goes on between the sheets or down south. But, with infertility affecting around 1 in 7 couples in the UK, it's time to break the silence.
There is a real lack of support for men experiencing male fertility issues, so the HIMfertility campaign has been set up by comedian, Rhod Gilbert, to encourage men to talk about fertility problems and signpost them and their partners to much-needed support.
Keep scrolling to learn more about male fertility and how you can get the right support.
A Message from Rhod Gilbert
"I started the HIMfertility campaign after my wife and I had issues trying to conceive. The experiences we had while exploring fertility issues showed me just how little support and understanding there is around male infertility. I wanted to encourage men to open up and talk about the issue and, most importantly, to get the right support."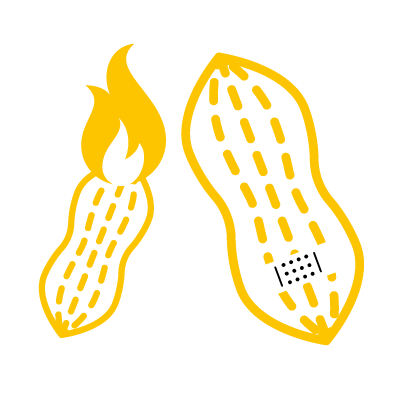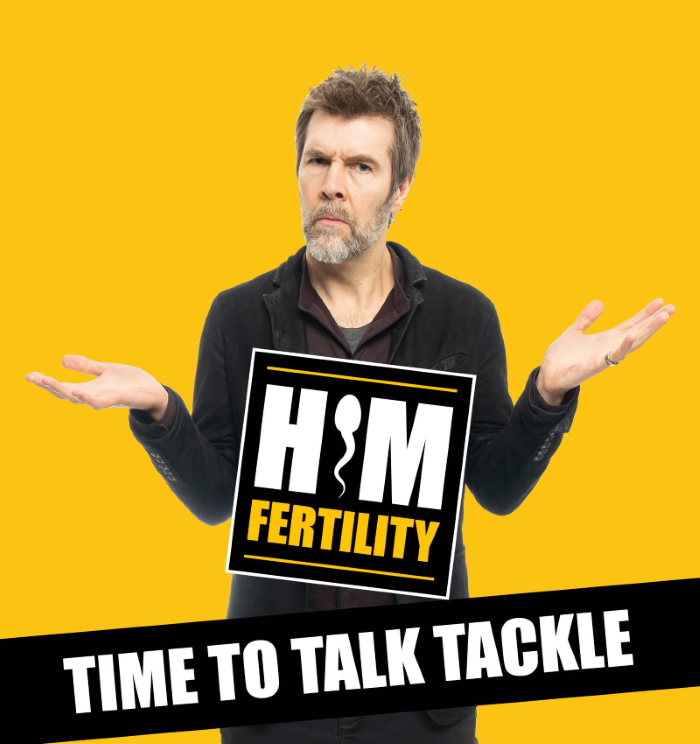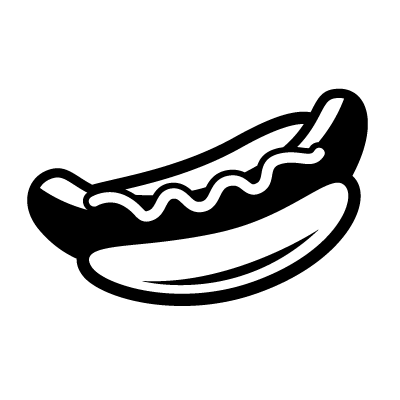 Causes of Male Infertility
Infertility can be caused by many different things. It's not just sperm count. Problems with male reproductive organs or other medical factors can have an impact as well as lifestyle and age-related factors. So while you may not be trying now, the choices you make can affect your fertility in the future.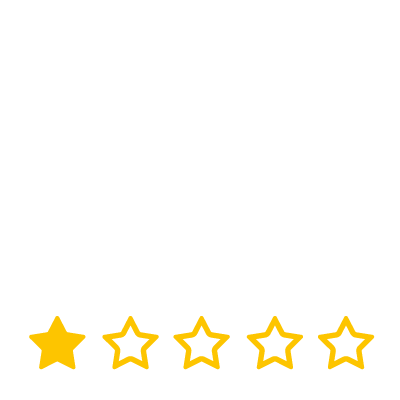 Poor Quality Sperm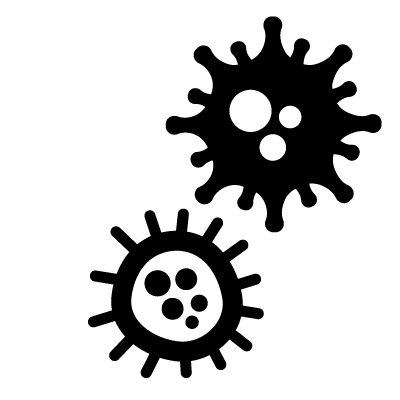 Infections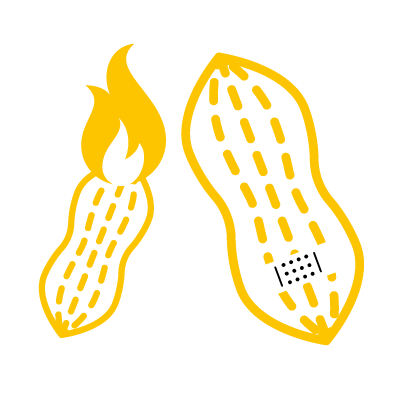 Testicles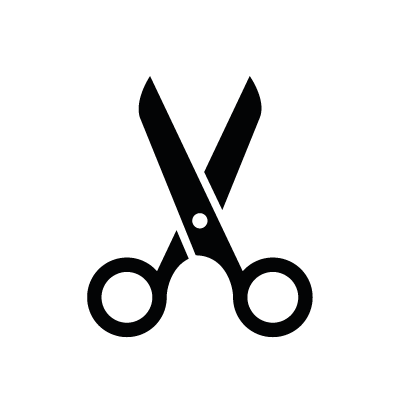 Sterilisation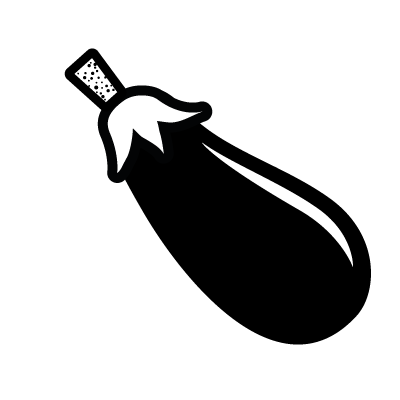 Ejaculation Disorders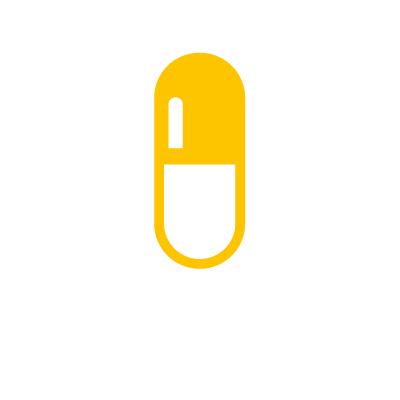 Medicines & Drugs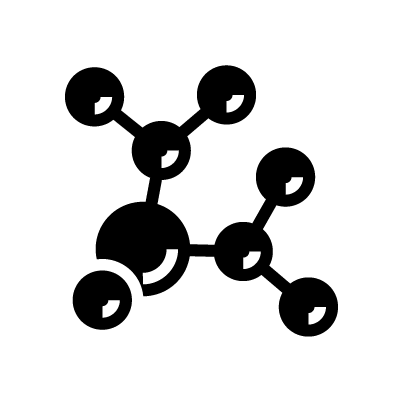 Hormones Systemic Illness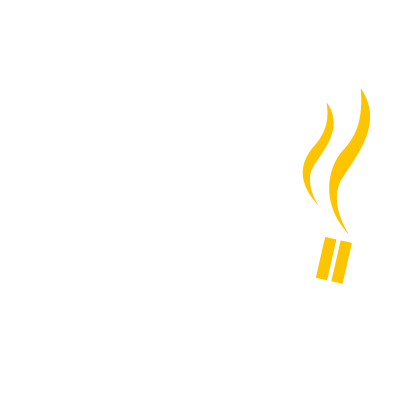 Smoking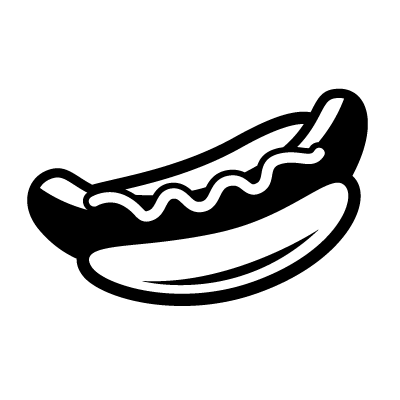 Bad Diet Obesity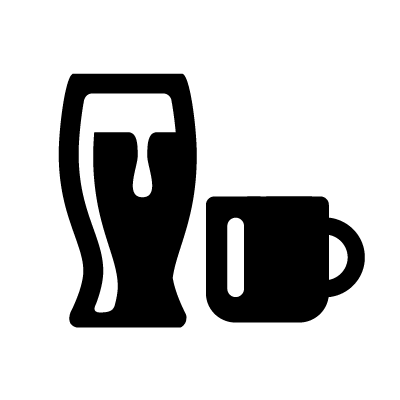 Alcohol & Caffeine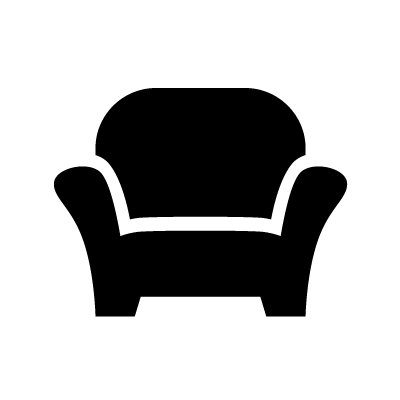 Lack of Exercise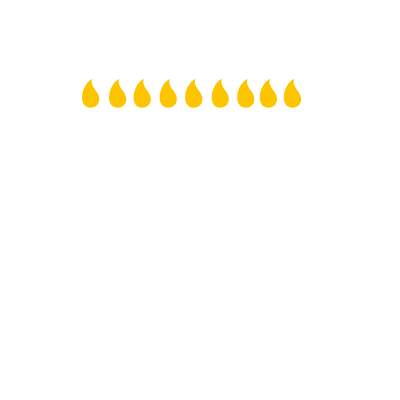 Age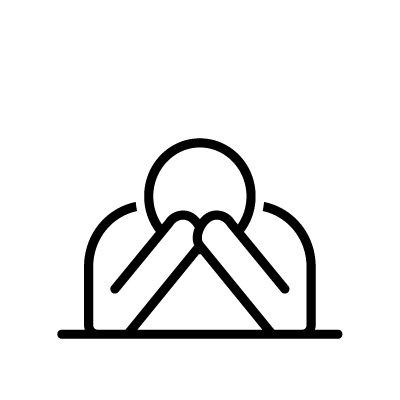 Stress & Depression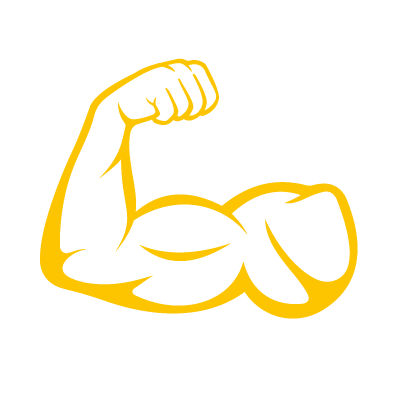 Steroids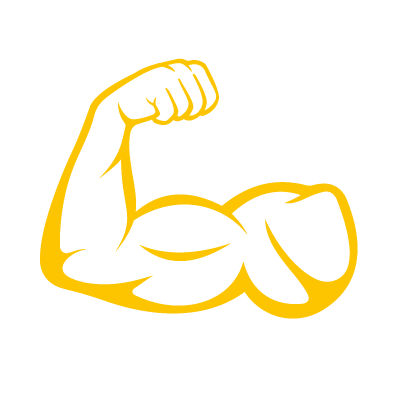 Case Studies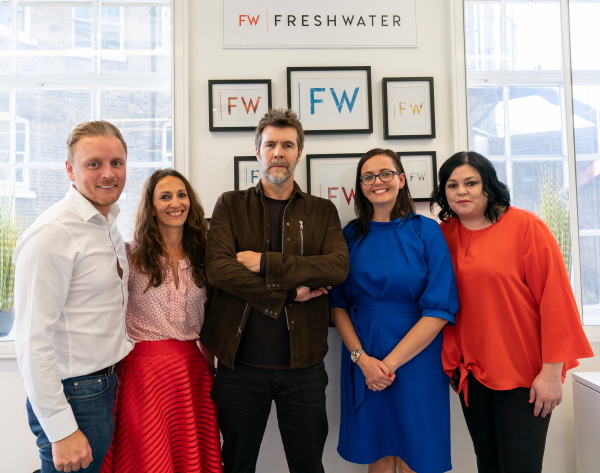 A word from Freshwater - the agency behind the campaign
When Rhod got in touch to ask if we would be part of this campaign, we were delighted. We're passionate about the issue of infertility and were keen to help raise awareness. The campaign has been great fun to work on and to promote such a serious message in such a way has meant a lot to us. We have worked on many public awareness campaigns for important health issues in Wales and across the UK, so HIMfertility felt like a natural fit. You can read more about our work here.
We're happy to have played a small part in raising awareness of the issue of male infertility and look forward to seeing how people respond; we're hoping this campaign will get people involved, encourage them to share the message and talk to each other. In the words of the HIMfertility campaign, it's time to talk tackle!